About Us
 Ryan Hayes Insurance Brokerage

Getting to know the Team
Ryan Hayes
Ryan Hayes entered the insurance industry in 2005 and has since had the opportunity to work with a variety of  Insurance carriers before opening the brokerage.
In 2011 Ryan decided to start his own Insurance brokerage and start representing multiple property and casualty carriers. This has allowed him to broaden his depths of insurance products that are available to his client and handle more and unique situations.
The Agency's focus is on helping to take care of their clients both Personal and Commercial Insurance needs in the same place. The personal insurance can be from Auto, Home, Rental and Umbrella insurance. To your Commercial insurance we can help with Auto repair shops, Tattoo Artist, Bars, Liquor Liability, Winery, Manufactures, Commercial Auto, Professional Liability, Catering, Contractors, Auto Dealers, Restaurants, Food trucks, Excess liability Inland Marine, to your SR22 Auto Insurance and more.
Agency Principal
Ryan@Ryanhelps.com
Gina Wilkerson
Gina spent her childhood in Southern California to later move to the Bay Area and attended Northgate High School. Then after moving to Arizona for a few years she came back to her roots here in the Bay Area. After being involved in the Real Estate industry, Gina found a new home here at Ryan Hayes Insurance, in 2011 where Gina not only handles the marketing aspect of Ryan Hayes Insurance she can also help you with quotes on Auto, Home Owners, Renters, Tattoo Parlors, Bars, E&O and any other  insurance needs you may have. Gina is an active mother who loves the outdoors and the beach. She has learned that hard work and determination is the only way to make your mark in this world and that is exactly what she has done here at our brokerage.
Senior Account Manager & Risk Advisor
Gina@ryanhelps.com
John Behring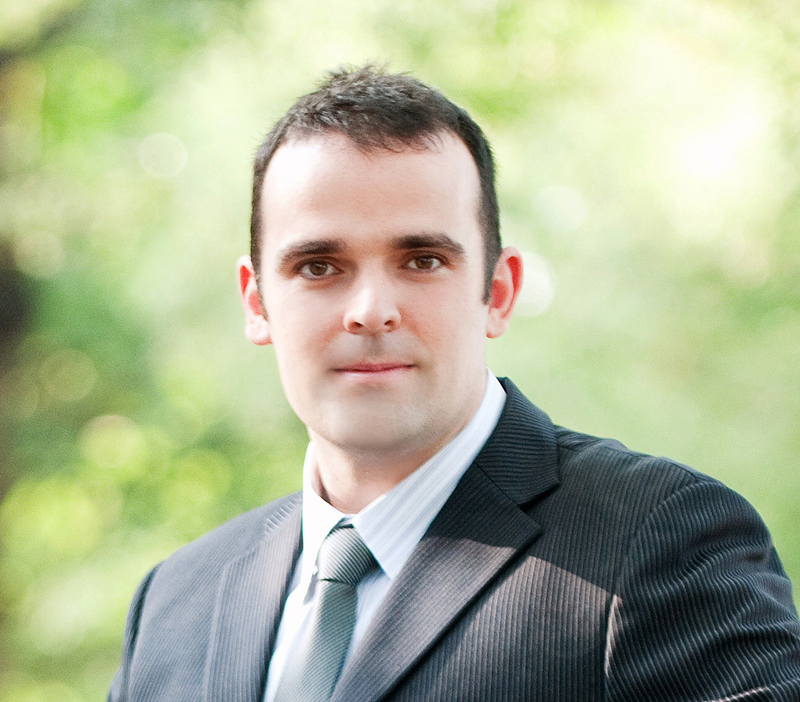 Born in Walnut Creek, brought up in Danville, California. John is a true local. He only moved away for a short period of time to Southern California where he earned his Bachelor's degree in Business Administration from Cal Poly Pomona. He majored in International Business and Marketing. John has experience in the fields of Sales, Marketing, and IT. John currently works part time for a local website design company. He has been a long time fan of Insurance and is ready to help you with your insurance questions and needs. In John's spare time he enjoys, working on cars and his computers.
He is also an avid sports photographer, runner and cyclist.
Auto & Home Insurance Broker
Ryanhelps.com Internet Marketing and Webmaster
John@ryanhelps.com
Russel Siragusa
Russel (roo-sell) started her insurance journey in 1998. Having a husband, 2 children and one grand child; family is Russel's biggest attribute. Russel took 5 years off of the insurance business to care for her mother-in-law. Russel finds family to be the most important piece of her life. She feels lucky being able to live near most of her family- enjoys traveling to Wyoming to visit her grand daughter. Russel also enjoys reading, walks on a beach, vintage shops, fishing, baking and a good movie.
Russel is excited to be back in the insurance business. Russel feels there is more to insurance then transacting policies. She believes it is a great way to exercise team work, attention to detail and the ability to multitask.
Russel is happy to assist you with private and commercial policies.
Russel's life mantra is "life is what you make of it…enjoy it to the fullest
Auto, Home, and Commercial Insurance Broker
Admin@ryanhelps.com
Roger Mc Cluney
Roger started his adult life proudly with the United States Army. He was platoon leader in the infantry and served in Viet Nam. Roger and hislovely wife has 2 children. He holds an MBA from California State University- East Bay. Roger has been in the insurance business since 1979. He has instructed agents and brokers for agent licensing. He is a certified agent for Covered California Health Plans- Shop(group) and individual.
Roger has a passion for working with insurance products such as workers compensation, general liability, property and group health insurance.
Roger is an advent Ferroequinologist – a studier of the "iron horse"(trains). Being a real train enthusiast, Roger manages insurance for the Niles Canyon Railway operating steam and diesel engines between Niles and Sunol on Sunday's!
Personal & Commercial Lines Broker
Melissa Behring
Melissa Behring is the wife of John Behring. They have been married since 2011. Melissa was born in Taiwan and moved to Danville,  California when she was 17. She is bilingual in English and Mandarin Chinese. Melissa went to Cal Poly Pomona and earned her bachelor's degree in Business Communication.
She had worked for a nonprofit organization and Title company for a few years but wanted to make a change. She was influenced by her husband to obtain her property and casualty license.  Now, Melissa is excited to join Ryan Hayes ' s team and help customers with their insurance questions and needs. Melissa loves traveling, movies and hiking in her spare time.
Languages – Mandarin Chinese
Personal & Commercial Lines Broker
Angie Rivas
She grew up in Oakland but lives in Antioch with her husband and 3 kids.  She enjoys volunteering, supporting and watching my kids playing basketball and football with their dad coaching. She started her insurance career at AAA in their underwriting department in 1999. Then later moved up to a licensed account manager at Centurion Insurance Agency in 2003.  She continued her path a few other brokers growing her experience until taking her place here at Ryan Hayes Insurance Brokerage in 2017 as a producer.
Angie@Ryanhelps.com